44 total views, 1 views today
Many young Africans dream of becoming a celebrity or a « success« , especially when they want to look like Wizkid, the young star of the Nigerian music.
But some of things done by these stars deserve « reframing« , « punishment » or « thrashing » especially when they want to play « bad boy« . In short: rage! That is the right word.
In fact, Wizkid's stay in Kenya at the end of last month did not end with a satisfactory note for the singer.
For the very good reason that he was arrested the day before his return into his country by the local police.
The young Nigerian artist was arrested at the exit of his hotel room at Crown Plaza of Nairobi « to have smoked weed« .
A thing naturally forbidden to the tenants of the rooms of this hotel.
It was the management of the hotel that would have at first seized Wizkid. And further to deep altercations, the hotel had to call the police to arrest the singer.
Let us specify all the same that it was a brief questioning but that forced the artist to cancel his flight for Lagos where he got ready to go.
As the saying, no one is above the law.
Enjoy his new video as below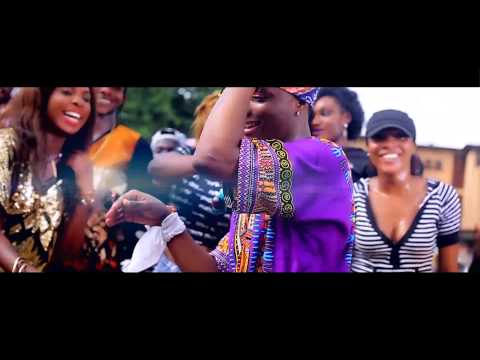 Original textby: Blaise AKAME