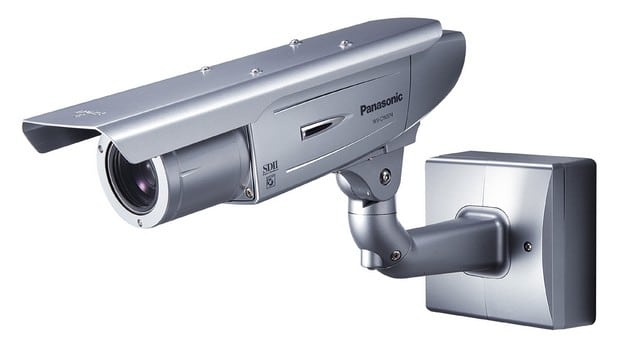 Those who break traffic rules in Ivory Coast are warned. In order to reduce traffic accidents, government announced on Sunday, 16th November 2014, the installation of automatic radars and surveillance cameras on the various road networks of the country.
The commemoration last Sunday of the 3rd African day of road safety was the opportunity for Ivory Coast authorities to announce new measures that will reduce cases of traffic accidents and speeding.
For the managing director of road safety Office (OSER), Dr. Echui Aka Désiré, the celebration of this Sunday placed under the theme « Road is a common space« , should be the opportunity for every road user to ask himself the question: « Did I do what I can still do in order to protect lives on the road? ».
The Ivorian Minister of Transport, Gaoussou Touré, who announced the installation of the automatic radars and surveillance cameras, did neither indicate the cost of the project nor the duration of its realization. The announcement has however aroused reactions on social networks.
« Surveillance cameras regulating the traffic can be useful; on the other hand, the automatic radars seem difficult to set up. How are you going to forward fines? By post? Do all drivers have an identified place of residence? The installation cost of a fixed radar in France is 75000 € », indicated an Internet user.
As reminder, road makes 6000 victims every year in Ivory Coast.
Original text by: Roger ADZAFO