The Senegalese, Marema, is declared winner of RFI Discovery Awards 2014 on Monday, 18th November. The lady from Dakar, strongly influenced by the acoustic music of Tracy Chapman, impressed the jury chaired by the Congolese star, Fally Ipupa. The event will fully be talked about in « Couleurs tropicales » program on RFI the following day.
Marema thus succeeds to the Burkinabe rapper, Smarty (his real name, Louis Salif Kiekieta). Composer and interpreter artist, the young half-blood lady is the author of the song, « Femmes d'affaires« , the song that has been making buzz on social networks since a few days.
The young Senegalese artist joins from now on the Ivorian, Tiken Jah Fakoly (2000), the Senegalese, Didier Awadi (2003) or the Malians, Amadou and Mariam already winners of the prestigious title. Marema is announced at the African Music International Fair (SIMA) that will be held from 20th to 22nd November 2014 in Dakar.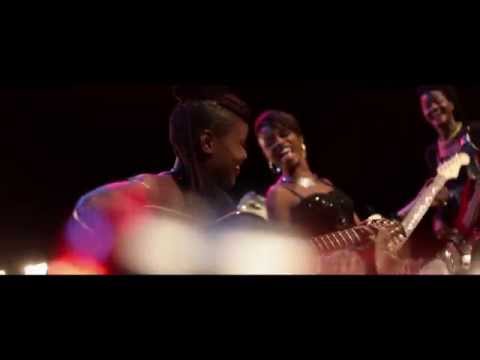 Original text by: Roger ADZAFO