35 total views, 1 views today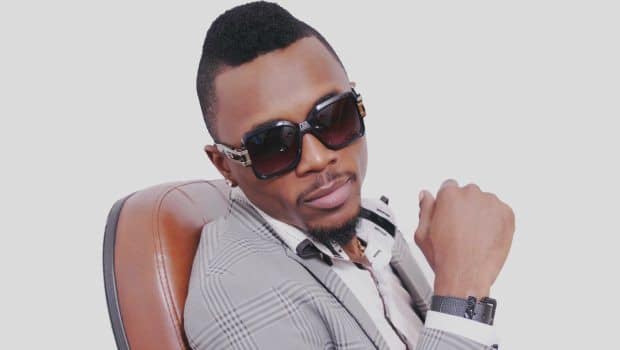 It is a bitter pill for « Loko loko » designer, Serge Beynaud. None of his songs will no more be shown on TRACE TV (Africa and Urban) until further notice.
The managing staff of this musical varieties channel so decided.
A drastic measure that will be a big obstacle for the promotion of the artist on an international scale as Trace TV is ranked the 3rd musical TV channel in the world.
The bone of contention remains the advent of the new channel, BBLACK which manager is David Monsoh, the star provider and member of the jury for the musical competition, Island Africa Talent, at present on A+ channel.
Since then, we could see Serge Beynaud as well as other African artists making advertisement through videos with explicit messages designed for the promotion of BBlack, thing that the promoters of Trace TV could not accept considering this act of « unfair competition » and « treason« .
It is what thus led to the censorship of the video clips by the star of Ivory Coast music.
They even went farther by deciding to make undergo the same punishment to all artists by « Obouo Music« , David Monsoh's production house.
They are mainly Lino Versace, Ourpha Le Loup, and many more other Ivorian artists.
We hope this is only temporary decision and both parts quickly find a common agreement.
But in the meantime, enjoy Serge Beynaud's very last video clip that has amazed several people on Trace TV.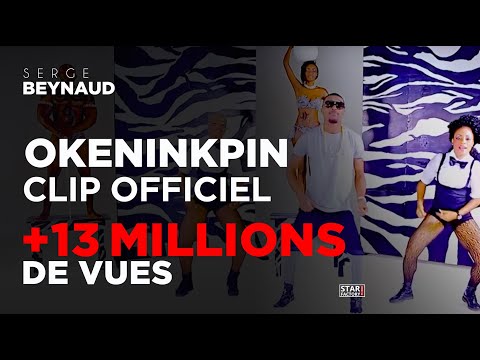 Original text by: Blaise AKAME