After a temporary withdrawal from the musical scene, the Togolese artist, Princo Mo, marks his return with new visions for his professional career.
In a press conference on Friday, 28th November 2014, the icon of the French rap in Togo officially announced his exclusive collaboration with Armel Production, the production house that henceforth manages the career of the artist. Announcing the next release of his new album, Princo Mo took the opportunity to launch the video clip of « Avoude« , the single that will probably be the hit of the end of the year 2014 in Togo.
In Togo, just like in several countries of Africa, producers are rare. Only the most talented are lucky. It is finally the turn of the Togolese artist, Prince Mo.
After his adventure in Gabon followed by an absence on the musical scene, the artist is back for the great happiness of his fans.
According to Prince Mo, the signature of his contract with Armel Production marks a new start in his career, 10 years now. « I found what I always looked for« , he indicated.
Promotion des cultures togolaises
Promotion of the Togolese culture
Prince Mo, while remaining faithful to his musical genre (Hip Hop), improved his messages enough. In his new clip « Avoude » skilfully realized by Tomfei, the artist makes the public discover a mixing of Rap, Kamou, Agbadja and Gazo (rhythms of Togolese lands).
Giving the example of Nigeria, the artist has invited his colleagues to be inspired by local rhythms in order to give an identity to the Togolese music. « I will stay in my Hip-hop trend but from time to time, I will propose you things like that », he indicated.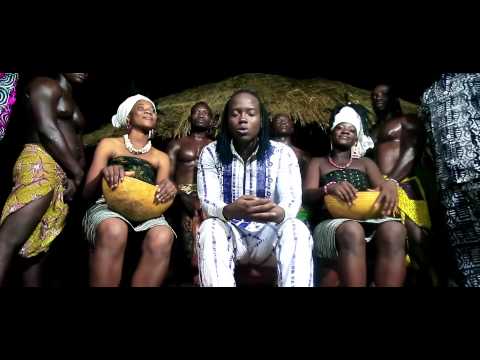 Original text by: Roger ADZAFO