58 total views, 3 views today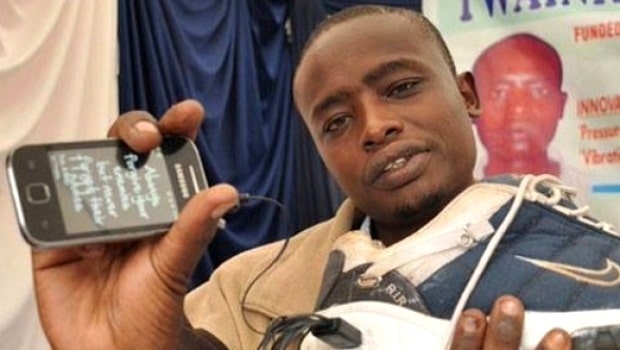 At 24 years old, the Kenyan Anthony Mutua invents the shoes that recharge batteries. In fact, he used Nike sports shoes as samples.
The idea is to use the energy created by the movements of our body to generate electricity that can thus recharge batteries of mobile phones or other electronic devices.
The battery is placed in the sole of the shoe and the piezoelectric system bustles at every pressure of our foot on the ground and produces a renewable energy without paying out the slightest centime.
To tell the truth, there are two ways of collecting the energy: connect directly the device to be recharged to the shoe via a rather long cable so that the device in question can be placed and hold in a pocket, or keep the electricity generated in the battery in the system to recharge it once seated.
The chip would be adaptable a priori to the sole of any shoe and would be even transferable into another pair in case of wear. Doubts rouse as for their adaptation to flip-flops and some slippers.
The invention is estimated at 35 euros and constitutes an additional step towards the renewable energies and the sustainable development.
The concept of Mr. Mutua obtained a 6 000-dollar subsidy (about 4 700 euros) from the Kenya National Council of Science and Technology (NCST).
These shoes have not passed yet the essential stage of marketing.
See the demonstration by the inventor: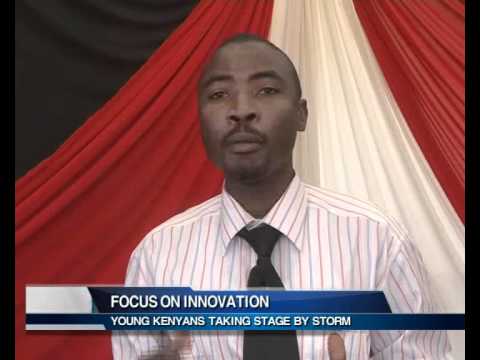 Original text by: Blaise AKAME