Sixteen (16) years after his murder, the memories of the Burkinabe journalist Norbert Zongo, is still present in the minds because of his commitment for the fight injustice in his country at that time.
On the occasion of the 16th remembrance of this sad event, Borry Bana, the movie that traces back « the fatal fate of Norbert Zongo » was projected last Saturday in Ouagadougou.
For the persons in charge of the National Center of Press Norbert Zongo, (CNP / NZ), members of the organization, it is an awareness campaign on the necessity of doing justice in the case of Norbert Zongo.
« This projection followed by debates, will also be the opportunity of the delivery of Norbert Zongo scholarships to Students in Journalism or Law« , specified the steering committee.
The projection of the movie was planned at 6:30 pm on the empty space adjoining the city hall of Bogodogo, not far from the Craft Industry International Fair of Ouagadougou (SIAO).
The same movie should be broadcast on the antennas of the Burkina Radio TV Broadcasting (RTB-télé) on 13th December.
It will be the first time that this movie, very censored by the authorities of the former regime, is shown on the Burkinabe national channel.
« Borry Bana » is a documentary realized in 2003 by Luc Damiba and Abdoulaye Menès Diallo on the murder of the Burkinabe journalist, Norbert Zongo, and his three friends on 13th December 1998.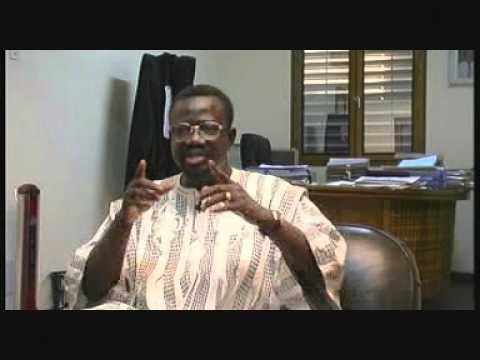 Original text by: Blaise AKAME