5 Vues, 3 Aujourdhui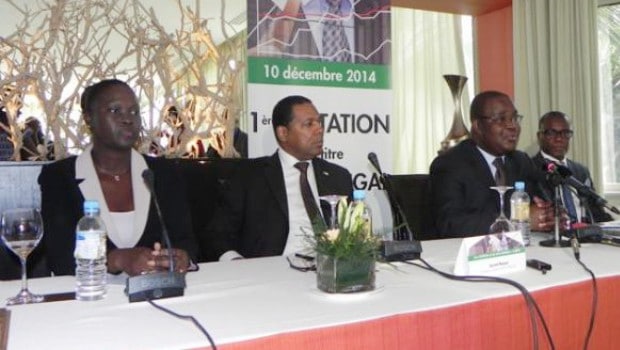 The banking net product of the Bank Of Africa (BOA) Senegal got a 40,2 % progress during the 3rd quarter of 2014 compared to the 3rd quarter of 2013, reports the APA agency with this banking institution based in Dakar.
This banking net product, that is the equivalent of the turnover for an ordinary company, moved from 7,955 billion FCFA on 30th September 2013 to 11,152 billion FCFA on 30th September 2014, or an increase of 3,199 billion FCFA (1 FCFA amounts to 0,0020 dollar), underlines the news agency.
The total outstanding loans progressed from 43,1 % to 187,712 billion FCFA against 131,166 billion FCFA in 2013. As for the total resources, they are estimated around 227,620 billion FCFA against 148,385 billion FCFA in 2013 (53,4 % more).
Actually, BOA Senegal stands in the 7th position on the Senegalese banking market both in resources and employments with respective market shares of 7,6 % in resources and 7,1 % in employments, notice the managing staff of this institution.
The net income of BOA Senegal got a progress of 48,6 %, about 2,823 billion FCFA while it was estimated at 1,899 billion FCFA in 2013.
Original text by: Blaise AKAME