18 Vues, 1 Aujourdhui
New development concerning the disappearance of the singer, Castro Destroy. While the opinion believes that the Ghanaian music star definitively joined his forefathers in the afterlife, his biological father thinks the opposite by supporting that his son was kidnapped, even better, kidnapped by a spiritual being.
This optimism is so surprising as far as the multiple search operations carried out by the Ghanaian naval police in to find his corpse and that of his partner, Janet Bandu, remains fruitless.
As a reminder, both young lovebirds that were accompanied by the player, Asamoah Gyan, the best friend of Castro, would be drowned during a ride in jet-ski on 6th July 2014 according to the official version.
In an exclusive interview on Adom News, a local channel, the father of Castro indicated being convinced that his son is indeed alive, while placing his faith in God.
« I believe in God and I know that my son will return safe and sound this year 2015« .
Same story by Gifty Bandu, the sister of Janet who also hopes that the news will be good with regard to this disappearance with all the mystery that surrounds it.
A miracle might especially occur as the disappearance of the star of Ghana Music left millions of music lovers in an unprecedented sadness.
Should the opposite occur, it would be a big loss for the African musical industry and particularly the country of John Mahama.
Kindly note that the number of views of « Adonaï » on YouTube, one of Théophile Tagoe alias Castro's very last songs, stemming from a collaboration with his fellow countryman, Sarkodie, increased in an exponential way shortly after the announcement of the sad news.
The video as below, took the on-line downloads record in Ghana in 2014.
Enjoy it!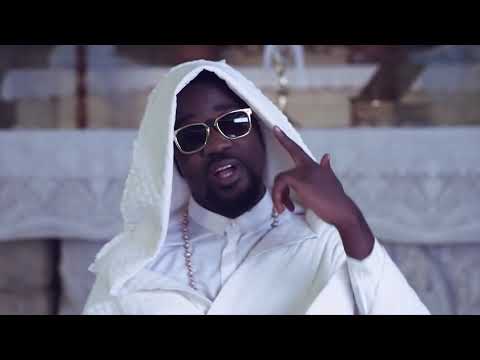 Original text by: Blaise AKAME