The artist musician and designer of the Okéninkpin, Serge Beynaud, will be on stage 1st March of this year at the Culture Palace of Treichville, Ivory Coast.
And for your information, it will be full live! An extraordinary show in which the singer will reveal all the talent he deserves.
This 2nd great live concert by this Coupé-décalé actor will be the beginning of an open collaboration between Beynaud and A'salfo, the vocal lead of the Magic System, that takes care of the organization of the concert through his Gaou Production house.
The opportunity for him to be inspired by the success of concerts presented worldwide by the famous Ivorian group, Magic System.
While waiting for 1st March, enjoy the very last single by Serge Beynaud entitled, Lève-toi (Get up)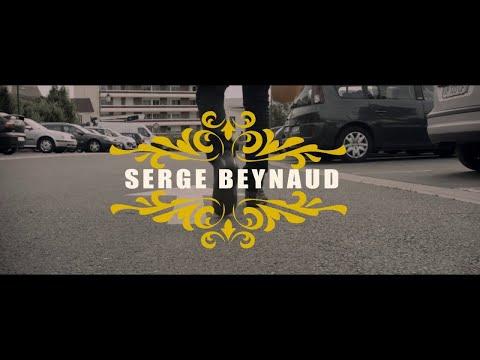 Original text by: Blaise AKAME
Réagissez sur: http://africatopforum.fr