The hit, 'Number One', by the Ivorian group Force One, is one of the songs that marked the X-Mas and the New Year festivities in Ivory Coast. This was included in the Top of the rankings on the media and was in fashion in discos, bars and other places of entertainment.
The quality of the sound and the video is expressive. A work 100% made in Ivory Coast until a controversy arises over the title of the song.
In fact, some Ivorian sound technicians argue that the title is nothing other than a copy of « Run Town » by the Nigerian singer, Davido with the collaboration of Gallardo.
Wrong! Said the members of the Force One group in an interview granted to the weekly paper, Paparazzi.
Ironically, reacting to the same information, their arranger, Shado Chris, who was received in the program of Frequence 2 'Carrefour weekend', gave a version that is completely different from theirs.
According to him, it was the duo itself that requested their song to be similar at some levels to the sound of Davido and Gallardo.
Two opposing versions that inevitably discredit the duo.
Here are as below, the two videos for your point of view…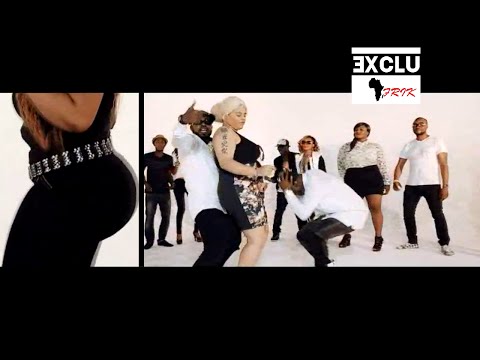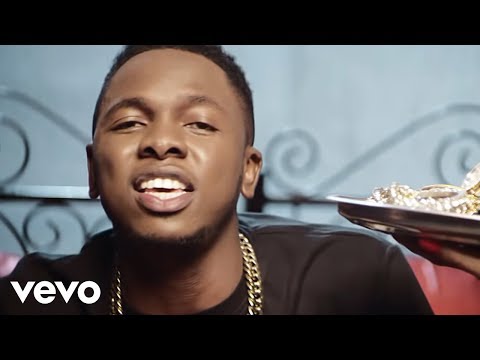 Original text by: Blaise AKAME
Réagissez sur: http://africatopforum.fr