Annie, the wife of the Nigerian singer, 2Face Idibia, is no one other than one of the beautiful girls appearing in the video clip « African Queen« , a hit that moreover propelled the artist to the stage of the African musical scene.
As regards to the marriage of the couple, it was as high as the wedding deserved by a music star of his rank. Some people might say it was a delusion of grandeur.
And as it often happens in all the happy households in this world, more days go by, more the devil tries to sow discord where there is no need.
In fact, 2Baba, as he is nicknamed since he married the beautiful Annie, has been at the center of adultery matter.
A recent photo published on the social networks on which appears the singer in a tantalizing position with his former wife, Pero Adeniyi, would be the beginning of the problem within the Idibia couple.
The scene took place in a discotheque of Lagos, Nigeria where the picture clearly shows both people kissing.
Something else that draws the attention on these pictures is that the star had on his finger his wedding ring, showing that the picture was shot after his marriage with his wife, Annie.
Kindly note by the way that Pero Adénivi is also the mother of three of his children.
According to local media, 2Face and his former wife stayed good friends; a news that will certainly not succeed to calm down the beautiful African Queen.
Enjoy one more the video, African Queen, as below: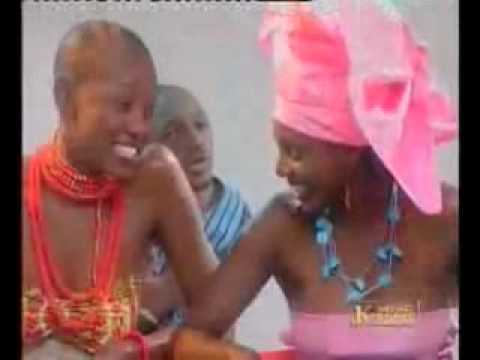 The wedding of 2Baba and Annie in Rainbow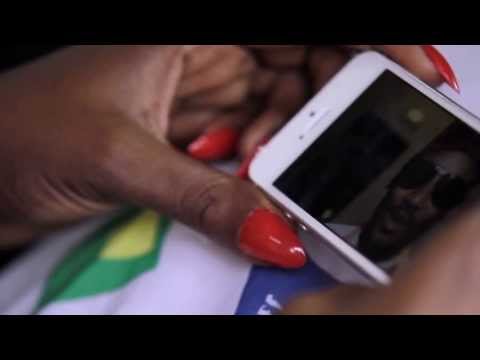 Original text by: Blaise AKAME