285 total views, 7 views today
After the phenomenal success of his first solo album, « Subliminal« , with 650 000 copies sold thanks to his singles « J'me tire » and « Bella » or Zombie or Ca marche, Maître Gims is strongly back with a new opus baptized « Djuna Family« .
And kindly note that the French singer of Congolese origin, Gandhi Djuna alias Maître Gims, decided to gather the other members of his family Gandhi on this album.
For your information, his brothers, Dadju (The Shin Sekai), Bedjik (Marin Monster), X-Gangs, and Djelass, also make career in music domain.
We should remind that Meugui was away from the center stage during all the year 2014.
Maître Gims is the first member from the Sexion d'Assaut to meet such a solo success. What incited the other members from the group to begin solo too.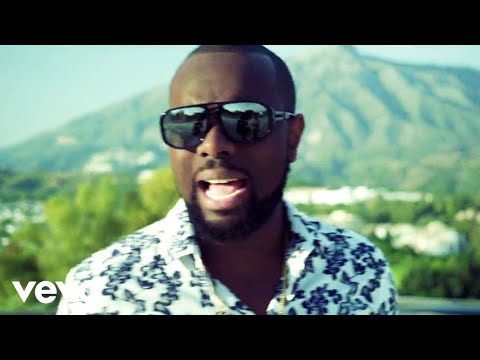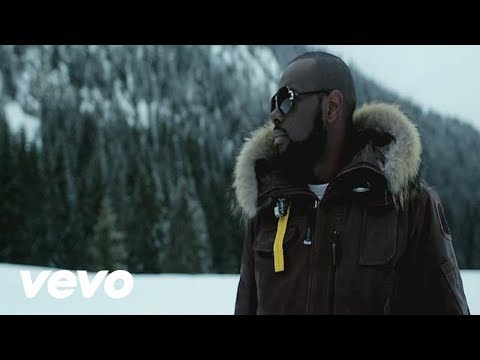 Original text by: Blaise AKAME