180 total views, 3 views today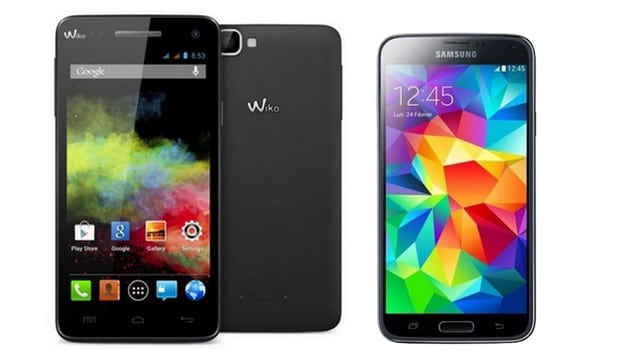 Ivory Coast is getting ready to experience its biggest bargain of the mobile telephony. A perculiar event set up by JUMIA (https: // www.jumia.ci). From 1st to 7th June 2015, the Mobile Week at JUMIA.CI will offer reductions up to 47 % on the most fashionable brands of mobile telephony.
One ton of mobile phones and sales, big sales are what await Ivorians during the first week of June. During 7 days, the Mobile Week is going to shake the market of smartphones. In fact, for the first time in Ivory Coast, 7 great brands are allied to the best on-line sale to offer to e-shoppers an experience they would never imagine.
The Mobile Week will simultaneously take place in all the countries where the African giant of the e-commerce is operational. To make event successful that will certainly mark the collective memory Ivorians, JUMIA has succeeded in convincing 7 prestigious brands. The concept aims at presenting every day exclusive offer on models of a brand. The first day, 1st June will be dedicated to the Innjoo impressive smartphones and tablets then, will follow: Microsoft on Tuesday, 2nd, Itel on Wednesday, 3rd, LG on Thursday, 4th, Infinix on Friday, 5th, Samsung on Saturday, 6th and finally Xtigi on Sunday, 7th June.
The most ever successful « Black Friday » and « 12.12 » launched last year, the Mobile Week by JUMIA is a unique event because of its duration. 7 days during which JUMIA customers can finally offer themselves this telephone much dreamed or offer a telephone to this special person at lower prices.
Original text by: Roger ADZAFO