Tanya Muzinda, âgée de 14 ans seulement, finance les études de 45 autres enfants dont 40 filles et 5 garçons. Son objectif, sans barrière d'âge, c'est d'arriver à payer les frais de scolarité de 500 enfants dans 10 provinces du pays.
« Mon rêve est de scolariser 500 enfants dans les dix provinces du pays d'ici la fin de l'année 2020 par la grâce de Dieu et j'ai l'espoir que ce rêve est réalisable », a-t-elle déclaré.
Et d'ajouter: « Parfois, je perds les courses et les entraînements à causes des difficultés financières et techniques, Je sais ce que c'est que de perdre quelque chose que l'on chérit et qui fait partie de son destin, alors j'imagine une petite fille regardant les autres enfants aller à l'école tandis qu'elle reste à la maison, la douleur et le traumatisme sont insupportables ». , affirme Tanya Muzinda
Selon nos confrères d'Afrikmag, elle fait don de son argent à l'école primaire Chinamano Council à Epworth, une ville située à l'extérieur de la capitale du pays, Harare.
Tanya Muzinda a reçu le prix « Junior Sports Woman of the Year » lors de des « Regional annual sport awards »(RASA), organisés le samedi 26 mai à Johannesburg. A l'âge de 6 ans, elle a été la première femme Zimbabwéenne à gagner un championnat de motocross.
A l'âge de 5 ans, elle a pratiqué le Karting. En 2013, grâce à son père, qui est aussi son entraîneur, elle a rencontré la championne italienne Stefy Bau qui s'est déplacée jusqu'au Zimbabwe et l'a entraînée pendant 2 semaines.
Stefy Bau, devenue depuis sa manager, lui a permis, en 2016, de participer à des compétitions à Lommel (Belgique) et en Italie affrontant des juniors et des seniors de toute l'Europe. En 2017,en Angleterre, elle a terminé 3e aux « British Girls National Championships » et aux « British Masters Kids ».
Seule africaine de ces compétions, elle a affronté les meilleurs de la discipline. En novembre 2018, elle devrait participer à des championnats en Angleterre et aux USA.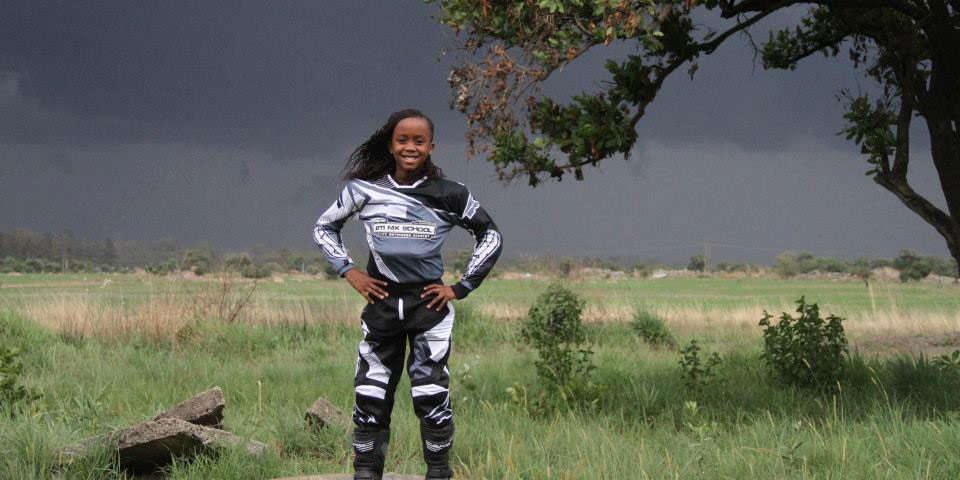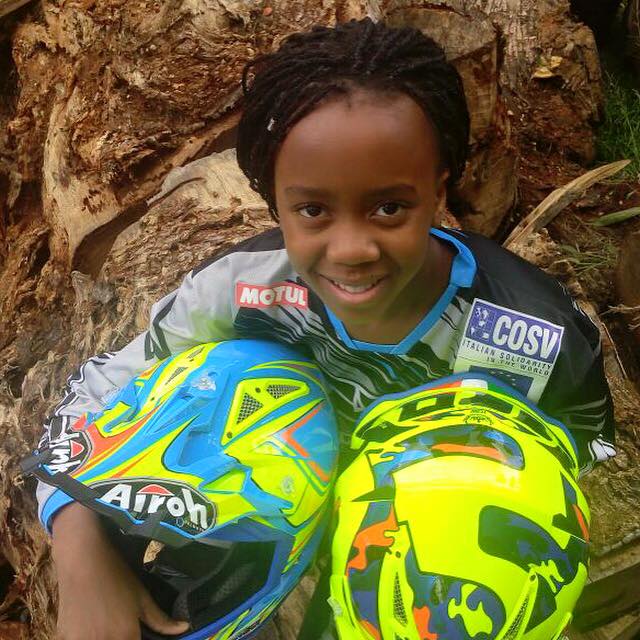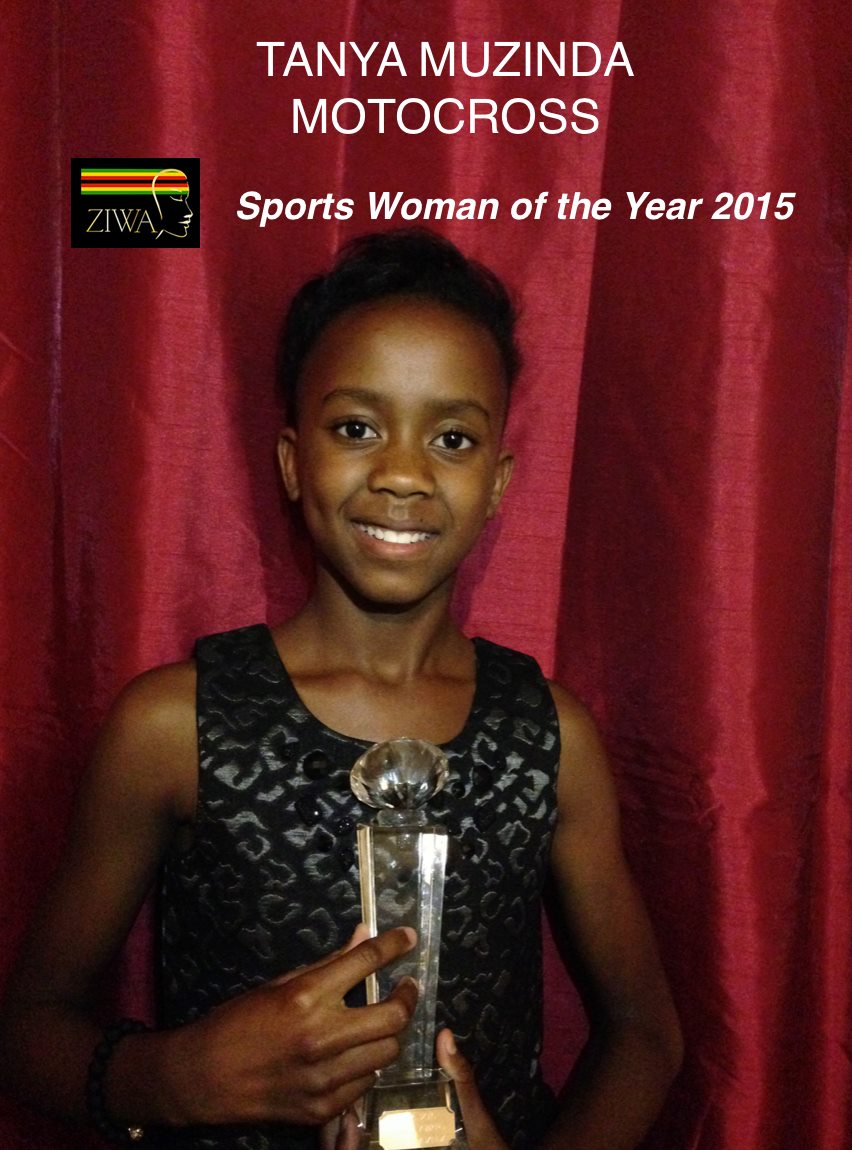 Related Posts via Categories