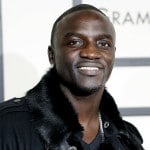 He is known worldwide. He is considered as an American « pure blood » but Akon, of his real name Aliaune Thiam, is an American – Senegalese singer and producer of RnB. He was born on 16th April 1973 in Saint-Louis in Senegal. His father was a famous percussionist of jazz.
Akon comes from musician family. He left Senegal at the age of 7 years to settle down in the United States, in Union City in New Jersey. Even till today is still capable of speaking Wolof (a language spoken by 90 % of Senegalese)
His career path was shaken because before being successful, he made three years of imprisonment… Armed robberies and drug…
Thanks to an exceptional experience, SRC / Universal brought out his first album, Trouble in June 2004. He immediately got noticed.
Akon is of Muslim religion. « My religion made of me a better person ». His private life is agitated: he accepts the fact of having three wives and five children called Alioune, Milhouse, Jhavor, Tyler, and Alioune.
In December 2005, his manager, Robert Montanez, was murdered in New Jersey during a quarrel.
Akon brought out the second album, Konvicted in November 2006. Eminem, Snoop Dogg, Styles P and Brick & Laces collaborated to it. After only six weeks, Konvicted was sold to more than one million copies in the United States and to more than 1, 3 million in the world. It was sold all over the world to more than 4 million copies.
In 2006, Akon launched his label Kon Live Distribution at Interscope Records. His first signed artist was Ray Lavender. He located Lady GaGa.
Akon brought out the third album entitled Freedom on 2nd December 2008.
Akon co-wrote and recorded Leona Lewis's success, « Forgive Me ». He collaborated with Justin Bieber and the French rapper Booba.
King of RnB, he also tried to be actor: Akon also appeared in an episode of the series The Experts with Obie Trice. But he has another big passion: fashion. In February 2007, Akon launched his clothing line, Konvict Apparel.
He always remains much attached to Africa where he has his own foundation for poor children of Africa, called Konfidence Foundation.
In February, 2012, him so declared: « Every Afro American in the USA has to send back their money, their family and their knowledge (intellectual) to Africa where they will be treated as kingships whom they are. They do not deserve this treatment. It is not their country »
Original text by:
Nicolas
Coutain
[youtube]https://www.youtube.com/watch?v=6EEW-9NDM5k[/youtube] [youtube]https://www.youtube.com/watch?v=ynMk2EwRi4Q[/youtube]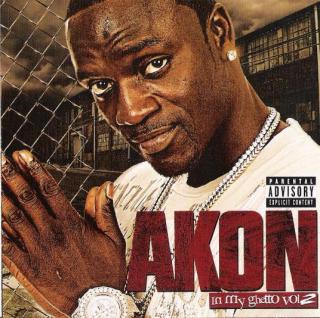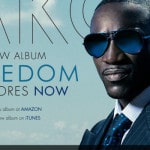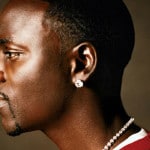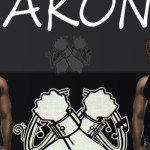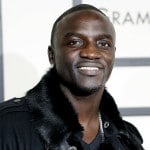 Articles similaires